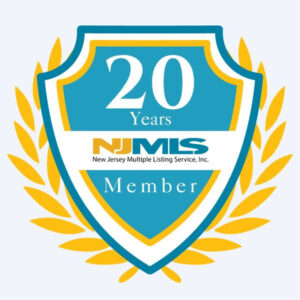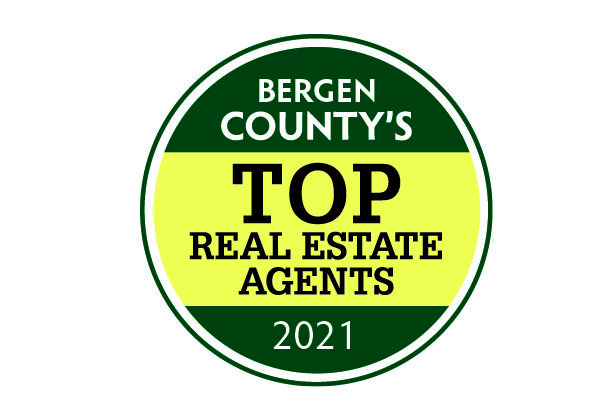 'The Edgewater Colony Specialist'
Record setting of 3 consecutive highest prices sold since 2019!
'Residential' Sales & Transactions 2018-2022
#1 in Edgewater in the resale market of 2 Million Dollars
In 2022 I had 16% of total Residential market share in Edgewater ( and NO team)!

A Realtor for Commercial and Residential Areas
I am Matt Perasso, a seasoned real estate agent. Since 2004, I have been creating the ideal home buying and selling experience by acting as a representative for various clients on the local market. I will guide you together to get your dream home. I treat every home as if it were my own. I've bought and sold homes since the 90's and been a Landlord since the 90's.
I am one of the most prominent realtors in the area who can empathize and understand the needs of my clients. Whether it's buying a home or selling one, I can help you achieve the results you want.
In 2018 and 2019, I became number one in Edgewater, NJ real estate by providing only the best services. When it comes to delivering and closing any deal, you can rely on me to do the same for the coming years.
My goal is to provide you with real estate marketing services at the highest level. By representing you on the local market, you can get the value needed to buy or sell any home.
Reach out to me if you are looking for or planning to purchase a property. For those who want to sell, get in touch with me to take the first step to knowing your property's value.
Most sales by One Realtor since 2004
Most Sales within a 12 month period
An UNPRECEDENTED 4 homes sold in one year - 2018
(3B, 6B, 10D, 11B)